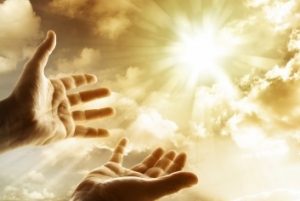 Share Your Request Here
Believing in the power of prayer, we invite you to share your prayer request or prayer of thanks. Our prayer chain is a group of faithful members who daily pray for the joys and concerns of others.
Submit your prayer request below and believe that God is going to move mightily in your life.