Share

We give of our time and talents to help a friend and people in need. In grateful appreciation for all that God has done for us, we share a portion of our abundance to support God's work in our world.
Stewardship
God's grace blesses us every day. We celebrate the gifts and resources He has given us. Understanding the perspectives of gratitude and generosity, we express our support for God's work through sharing of the time, talents and resources entrusted to us.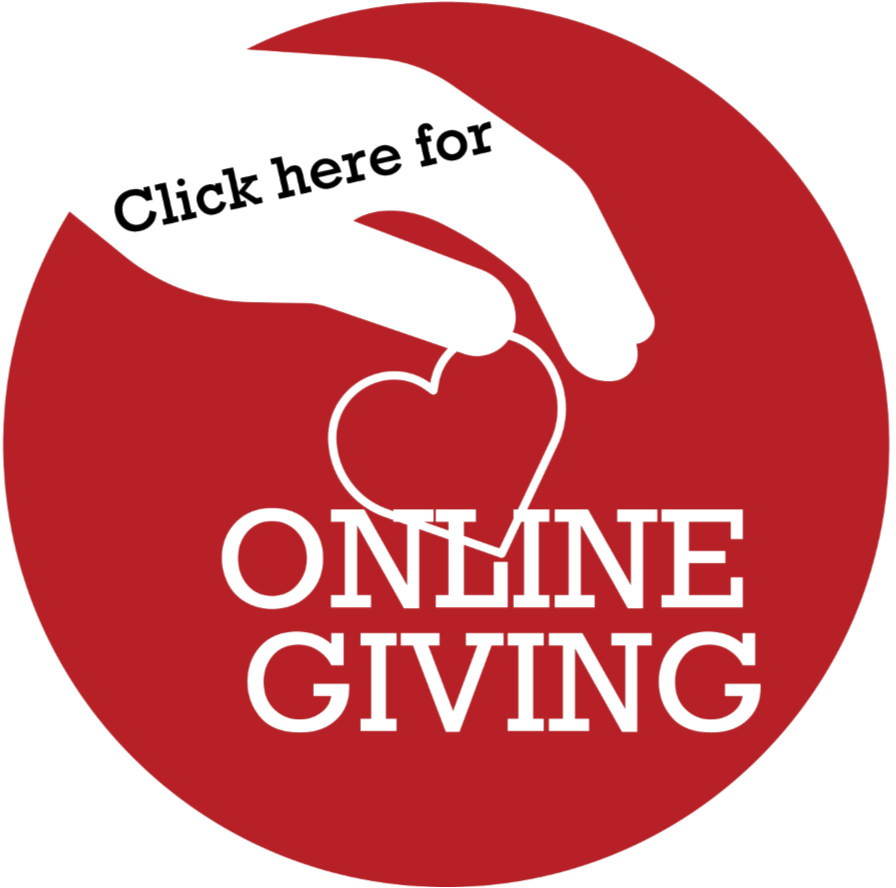 Automated Ways to Give
Endowment & Memorial Gifts
Our Endowment & Memorial Gifts Committee provides supplemental funding for education, youth programs, community and global outreach, music, maintenance of the church building, and other donor-directed projects. Learn more.
Global Outreach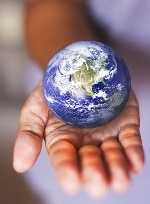 Click on one of the links below to learn more about our global outreach initiatives.
Closer to Home