Learn

No matter our age, we come with our unique stories and questions. Together we seek to understand how God is at work in our lives. There is a place for you to learn and grow here.
Lifelong learning resources and opportunities are available for all ages:
Children & Teens
SPLASH! Birth to Three Faith Formation: SPLASH provides age appropriate and user friendly resources for families with children from birth to 3 years of age.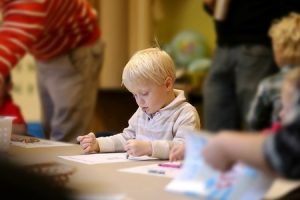 Rotational Sunday School: Three-year-olds through sixth grade enjoy an interactive, faith building experience each week during the school year, beginning at 9:30 on Sunday mornings. Three year olds through kindergarten meet in their self-contained classrooms for worship, music and a Bible lesson. Grades one through six meet in the sanctuary for worship and music. The remainder of the period is spent in Rotation Sunday School. In the rotation model the students spend three weeks on a Bible story. Each week the students move to a different focus for the story.  For more details on our schedule and lessons please refer to our Parent's Handbook.
Registration Form for Rotational Sunday School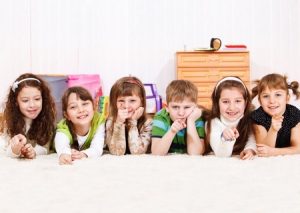 First Communion Instruction: As your child grows, so does their faith. First Communion instruction is provided to students from 10 years of age up to junior high and their families. Classes are held in the fall and spring of the school year with First Communion being celebrated on a Sunday morning shortly after the instruction is completed. When you believe the time is right for your child's first communion please contact the church office to join our next class.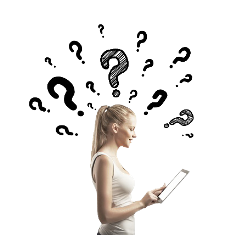 Confirmation: Through baptism a child's parents accept responsibility to help nourish their child's Christian faith.Through confirmation the child continues growing in faith and understanding of their personal relationship with God. Accepting the faith as their own, they will learn how to apply their spiritual gifts in the community in which they live.
Junior & Senior High: There are multiple activities every month for junior and senior high youth and their families.Visit our Youth & Family page.
Adult Education
Join Us! Opportunities await, in both large and small group settings, for connecting faith to life. Check out our upcoming events for happenings this week.
Middle Hour: Grab a cup of coffee and join a discussion group, listen to a speaker, or chat with friends.
Circles: There are several women's circles who meet for Bible study and fellowship. Click here to learn more about joining one of our women's circles.
Men's Bible Study: This group meets on Thursday mornings from 6:45 to 8:00 a.m. for coffee, donuts, fellowship and Bible study.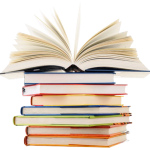 Book Group: The Farrago Book Group meets on Sunday mornings during middle hour to discuss a chapter in their current book.
Trinity Library
Books for all ages and interests can be found in the Trinity Library.  Click here for more information and to browse the card catalog of our Trinity Library.